Hi Hi!
SINCE the SpaceDust Comic in the works!! Here are some updates for you to munch on!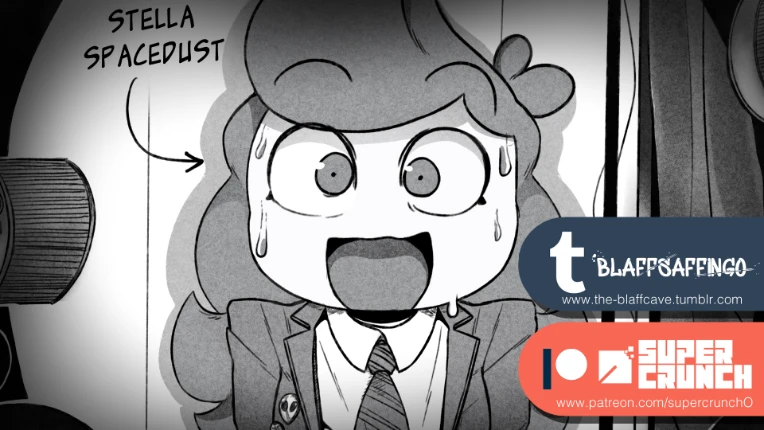 You can find out more, PLUS get early access to behind the scenes, and sneak peeks to the comic over on our Patreon!
https://www.patreon.com/supercrunchO?fan_landing=true
---
The first 5 pages are LIVE, and by the time you're done reading this, More content has been posted! Yippie!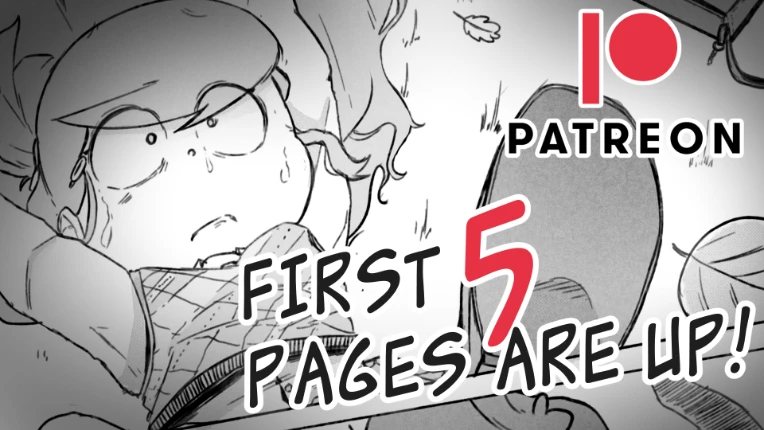 In addition to the comic, you can find our concept art, as well as additional behind the scenes materials, such as storyboards and animatics to our in the works animations and short episodes. TBD!
If you're not a HUGE patreon person, I understand, luckily our Discord server is free of charge! Come on in and say HI, promote your stuff, and join in on our community events!
---
LAST BUT NOT LEAST!
Because it's the holidays, and I wub u guys so much~! (cringe), We're giving your an early Christmas Present courtesy of SpaceDust! Check out the Christmas Comic when it launches DEC 20th!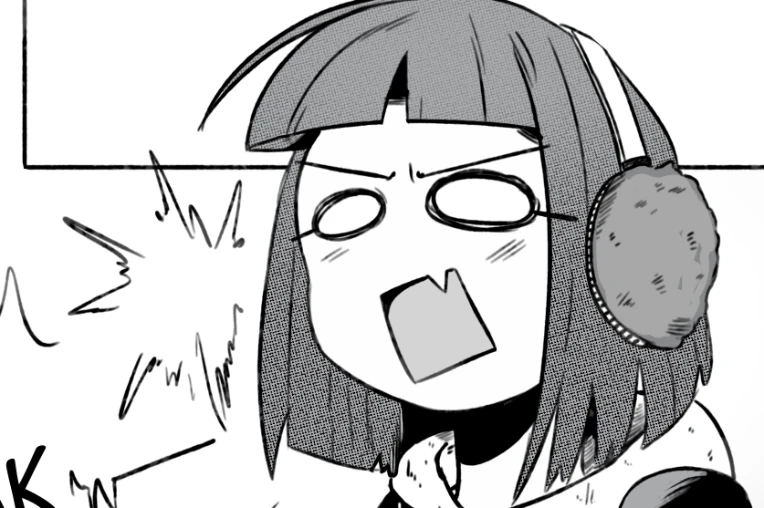 ---
You can find the comic on my NG page, but be sure to check out the discord for official release locations of the actual comic as well as other social medias to check in on our work!)